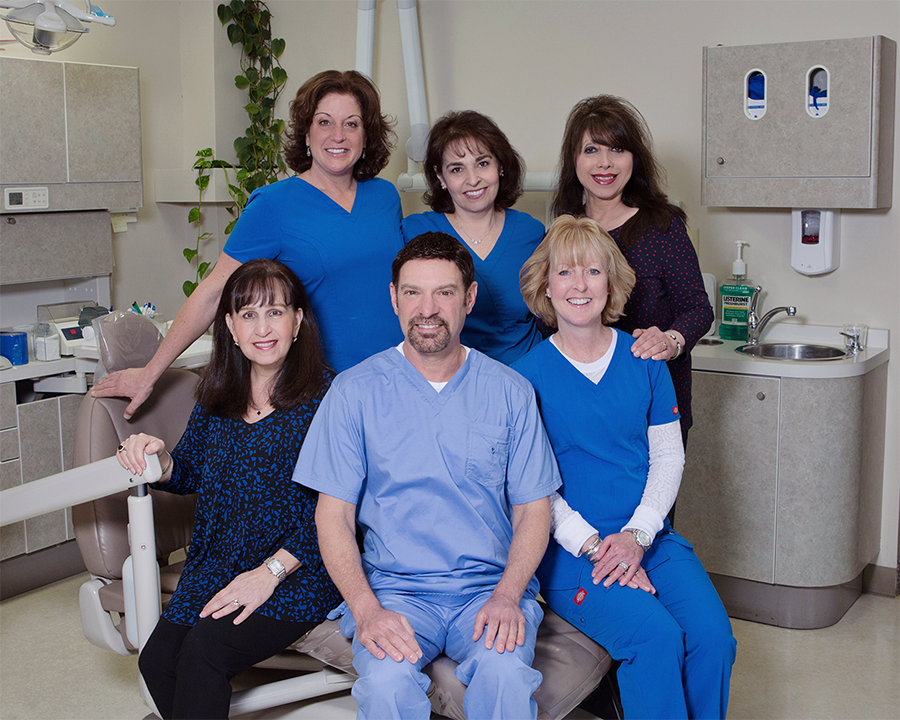 Our Team
Our Front Desk Staff
Susan and Julie are well versed in running the business aspects of the office. From booking appointments to insurance processing, they are available to help our patients in every way possible.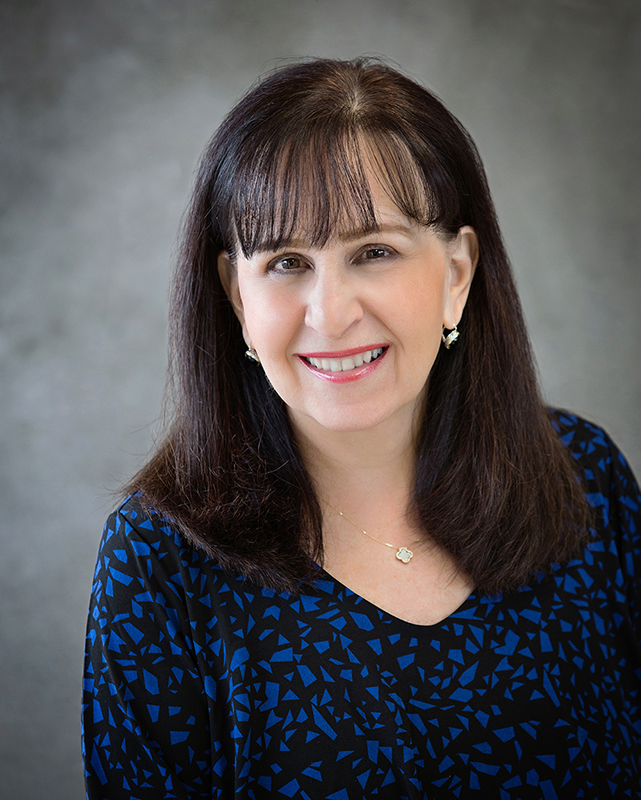 Susan, Office Manager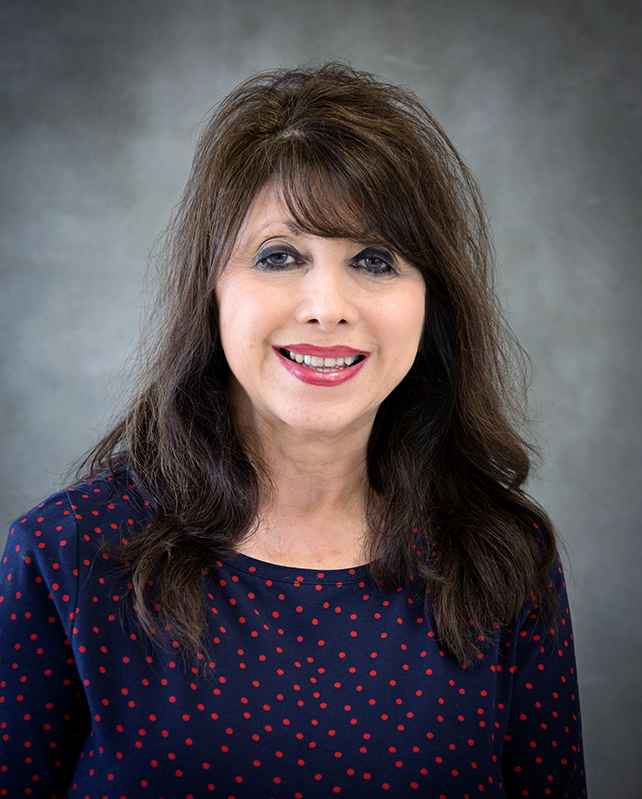 Julie
Our Dental Assistant
Kim has worked as a dental assistant for 35 years and has assisted Dr. Goldberg for over 30 years. Kim and Dr. Goldberg strive to make every patient visit as pleasant and comfortable as possible in a relaxed and professional manner.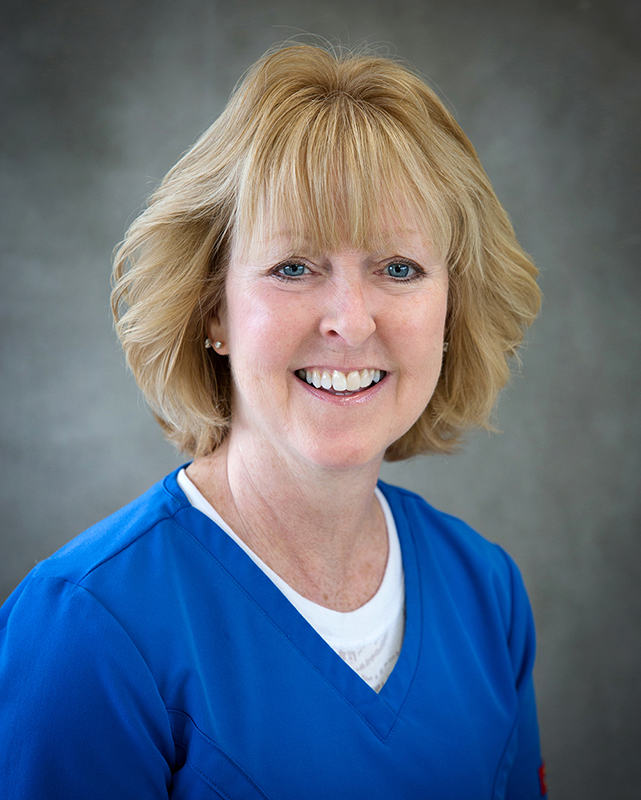 Kim
Our Dental Hygienists
We have two experienced and highly skilled hygienists who are committed to educating patients and helping them to achieve optimal oral health. Jennifer and Yana have been with our practice for over 20 years each, and are available for all patients to see.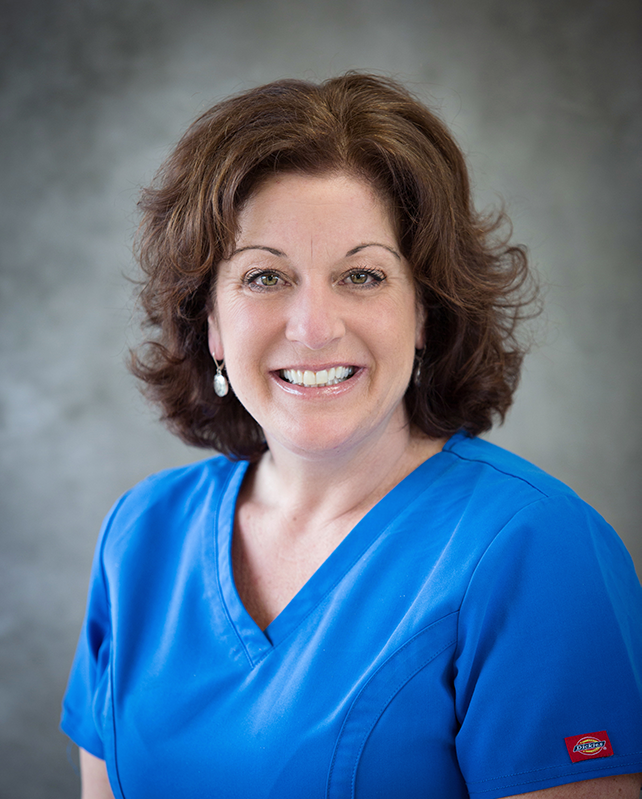 Jennifer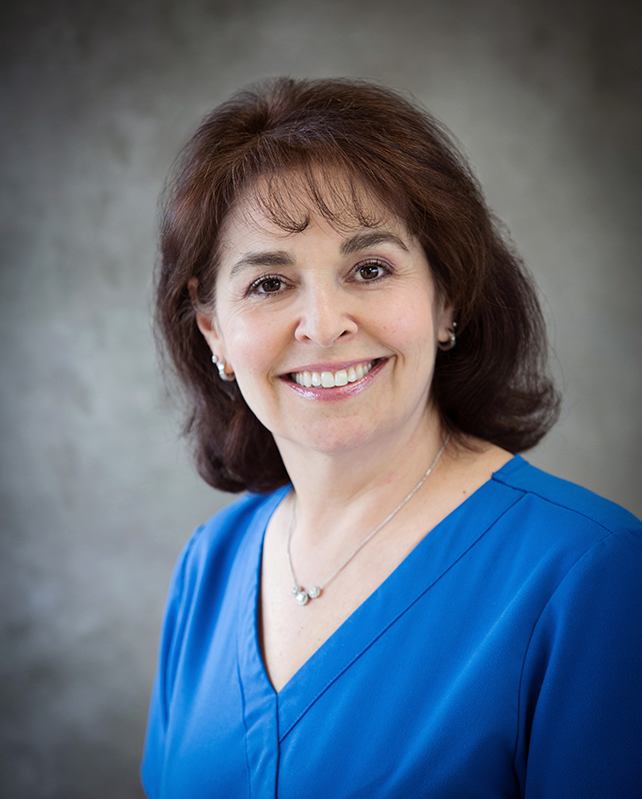 Yana